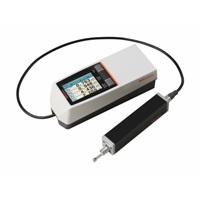 The Surftest SJ-210 portable surface roughness tester combines high accuracy and measurement speed with innovative features creating a new class leader in surface inspection.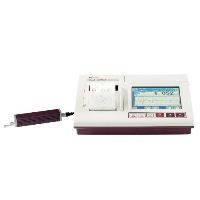 The Surftest SJ-310 portable surface roughness tester is able to operate independently of mains power and make measurements on almost any part of a workpiece of practically any size.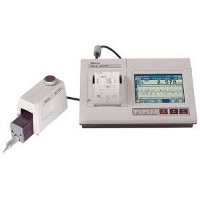 SJ-411 has many innovative features combined with high accuracy and competitive price making this instrument the new leader in its class. It has a large touch-screen, color-graphic LCD and can be used for skidded and skidless measurement.