Anchor Pull Testers
The portable anchor pull tester enables engineers to perform pull-out tests on a wide range of fasteners, fixings, safety-critical anchors, and lifeline systems to establish the holding force.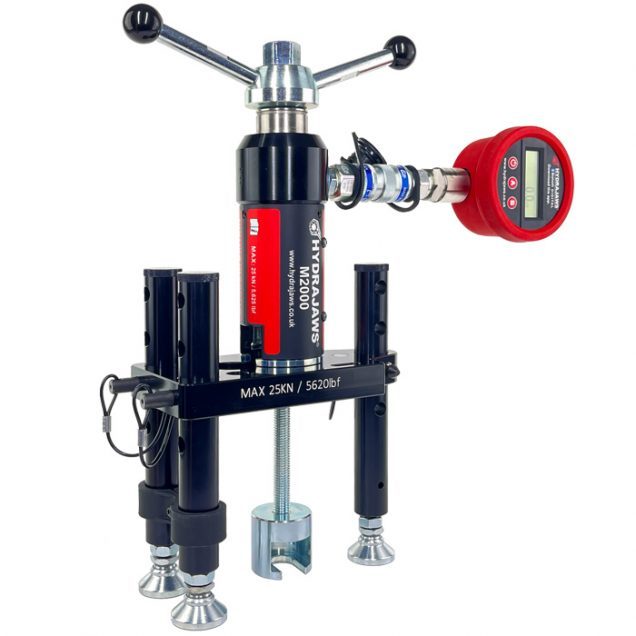 The M2000 PRO Tester Kit anchor tester includes a universal set of adaptors for a wide range of fixings up to a maximum load of 25kN, in line with BS 8539 and BS 7883.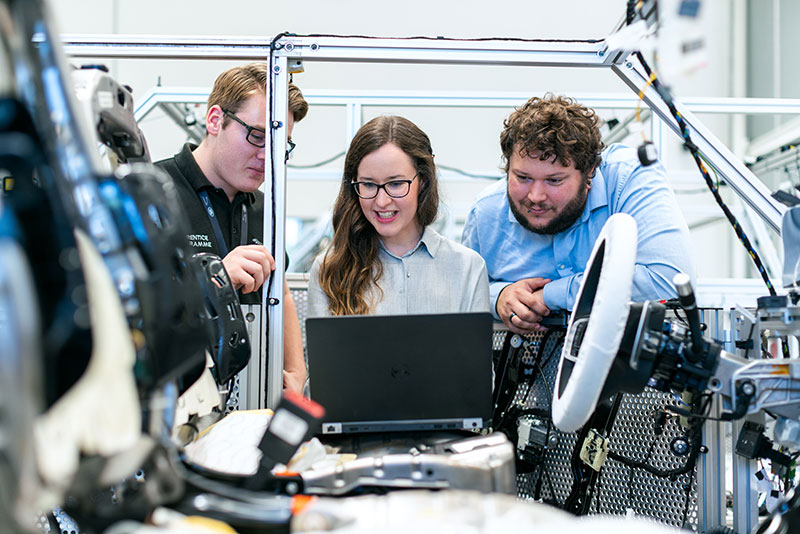 Trust in the specialists
DMV UK are specialists in portable testing equipment including ultrasonic thickness gauges, coating thickness meters, dewpoint meters, gloss meters, hardness testers, force gauges, intrinsically safe phones & computers, shore durometers & surface roughness testers.